Begin Your Journey to Better Health

Knee Pain
Jersey Shore Back & Spine Center can offer a wide range of treatment options to get you back to being active again.

Spinal Decompression
If you are suffering from lower back and neck pain, sciatica pain, or bulging discs, gentle spinal decompression may be the answer for you.

Laser Therapy
Cold Laser Therapy can be a non-invasive way to provide relief for a number of symptoms.

Auto Injury Care
If you need personal care and personal treatment for your personal injury... look no further than Jersey Shore Back & Spine Center.

Back Pain
What if there was a solution that may be able treat your back pain without drugs or surgery?

Neuropathy
Neuropathy is also known as peripheral neuropathy because of its effect on the body's sensory and motor nerves.

Chiropractor Lacey Township NJ
Welcome to Jersey Shore Back & Spine Center located at 442 Lacey Rd #7 in Forked River NJ. We understand that choosing a chiropractor is a big decision. This article will help you learn the basics of chiropractic care. Please don't hesitate to contact our Lacey Township NJ chiropractors with any further questions you have. We are here to help you achieve your goals.
Our mission is to provide people suffering from chronic and severe lower back and leg pain, with the most thorough, non-surgical spinal decompression protocols so they can enjoy their lives again. Our goal is to provide our services with only the highest levels of integrity, compassion, and safety, and help our patients achieve a higher level of living. We aim to correct the cause of each patient's problem without the use of drugs, injections, or surgery.
Watch one of our many success stories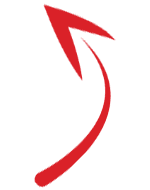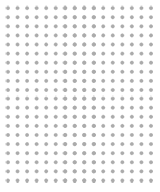 Jersey Shore Back & Spine Center
Back Pain Specialist in Forked River, NJ: Welcome to Jersey Shore Back & Spine Center where state-of-the-art technology is fused with compassionate patient care. If you have any questions regarding anything you read on this website, please feel free to contact us at any time.
Spinal Decompression Therapy
Spinal Decompression in Lacey Township NJ: In the past, a patient suffering from disc problems usually was given pain medications, instructed to refrain from physical activities, and referred for physical therapy, and when they weren't progressing they were sent for spinal surgery. Conservative chiropractic care proved very helpful in many cases, yet there have been some cases when surgery seemed to be the only other option… until now.
Today, you don't have to live with that pain anymore. Thanks to the concerted efforts of a team of top physicians and medical engineers, Spinal Decompression was developed to effectively treat lower back pain and sciatica resulting from herniated or deteriorated discs. Spinal Decompression not only significantly reduces back pain in many patients but also enables the majority to return to more active lifestyles. Click below to request your free consultation.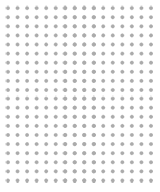 Meet Our Team
Are you tired of feeling the way you're feeling? At Jersey Shore Back & Spine Center our team is ready to meet with you to discuss your needs. We will help to design a program that is right for you. We look forward to meeting you.
Services offered at Jersey Shore Back & Spine Center include Chiropractic Care, Auto Accident Injury, Massage Therapy, Medical Services, Weight Loss, Pain Management, Neuropathy, Migraines and Headaches, Physiotherapy & Rehab, and Spinal Decompression.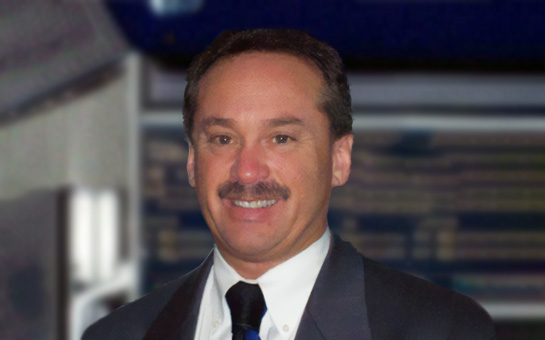 Begin Your Journey to Health in 3 Easy Steps